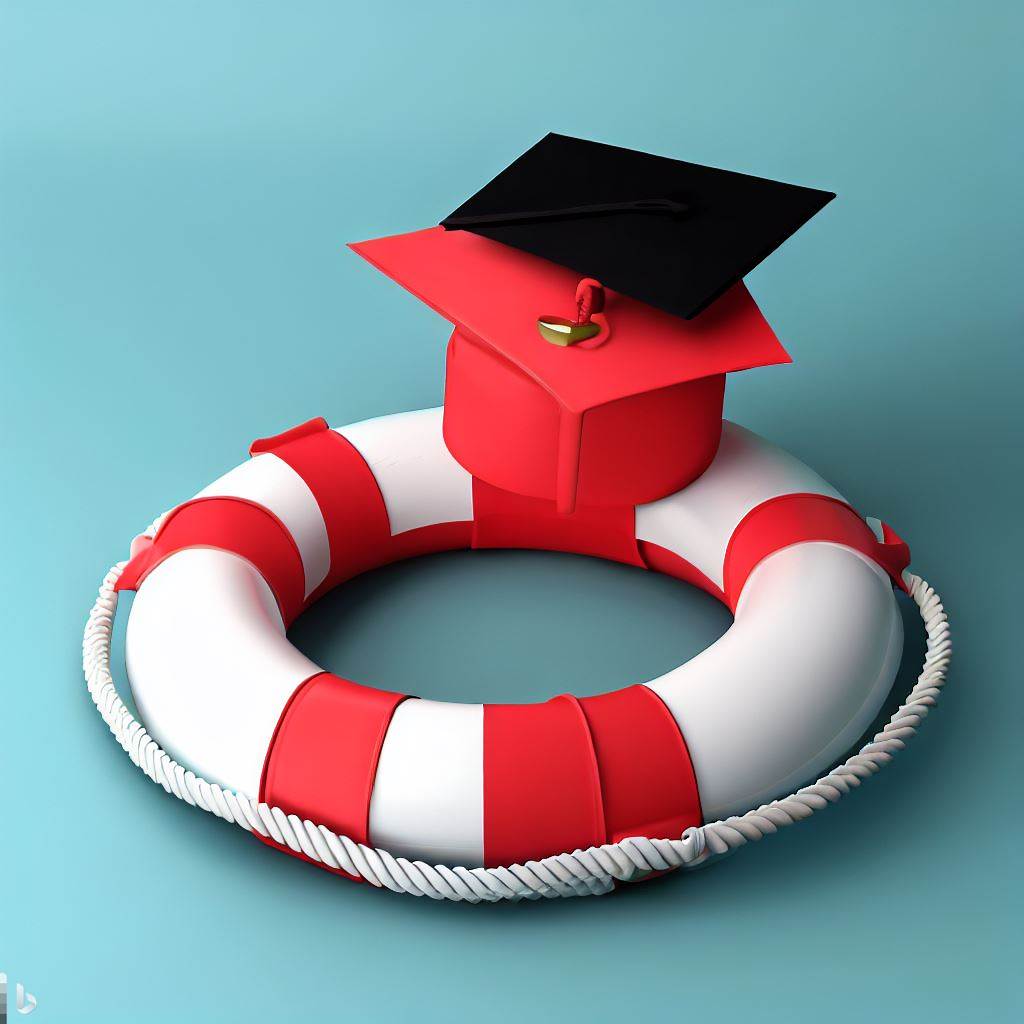 How to organize yourself and technology to make any school experience the most enjoyable and painless experience possible
If you're looking for a way to organize (and supercharge) your school research, writing, and note-taking skills/tools using Google Docs, you're in the right place.
When I arrived at the Naval War College I knew I wanted to use Google Workspace tools to organize myself, but I wasn't exactly sure how I would go about it. So I experimented each trimester, and over the course of a year, I landed on what I believe is the most functional, efficient, simple, and well-organized system for managing school (or other) research and writing workflows.
I created four videos to describe each of these key methods.
My purpose in creating these was two-fold:
To share these tactics, techniques, and procedures (TTPs) with my buddy Joe—newly enrolled in the Army War College—as an alternative "way" to the painful Microsoft path he was inevitably headed down.
I wanted to create the videos that "I wish someone had shared with me" before I arrived at the Naval War College.
So for the person out there looking for "a way," these are for you.
The rest of this is for the naysayers. Feel free to skip directly to the videos below if you're already on board with learning Gdocs for schoolwork.
Yes, I know there are one million note-taking apps dedicated to… note-taking. I do still use [slow/crashy] Evernote for inductive research and writing. In fact, I used Evernote to write my first Joint Military Operations paper. Finally, yes, I know there are "better" apps available (Roam, Notion, etc.). All of these arguments have been had, and can be found in greater detail, elsewhere.
So why Google Docs for note-taking and paper writing?
Google Workspace as a single-school solution, for me, solves the systems overlap problem. That is, having everything in one ecosystem eliminates all future problems related to "Where did I save or write that?" or "Why do I have so many open programs—I just want to focus on writing this paper."
I needed a no-fail system. I needed a bare-bones, no-frills, "this just works and is going to produce the outcome that I need, guaranteed"—system. Google Docs provides that.
Simplicity is the ultimate sophistication. –Leonardo da Vinci
What I ended up with, ended up surprising me. Not only does this simple system work, but it's incredibly functional, efficient, and well-organized—to such an extent that I've found myself frequently using these techniques elsewhere.
So without further background or justification, here are each of the most important methods that I used to survive the war college using Google Docs.
The first video is ~16 mins long, the rest are 10 mins or less.
I hope these techniques help you as much as they helped me!
Outline and write research papers in Google Docs using heading styles
This technique uses the Google Docs outline function* to help you:
Keep your writing focused
Write and edit papers efficiently
Organize your thoughts and your paper
Write in conquerable chunks to overcome word count overwhelm
*A simple "chaptering" technique that is more powerful than a simple table of contents
Organize school lectures & reading notes with Google Docs Outlines
The benefits of using the outline function in Google Docs to super-organize your notes:
Eases/aids the navigation of super huge documents
Single doc enables speedy look-up via Ctrl+F
✅ Annotate "readings complete"
📝 Identify sections easily
🔖 Emojis-as-bookmark
Find class notes easily
Find readings easily
Find topics easily
Take notes & write papers with voice typing in Google Docs
Use voice-typing in Google Docs to super-boost your note-taking and paper-drafting capability:
Speaking at 125-150 words per minute (WPM) beats typing 40-60 WPM
Take notes comfortably from your favorite recliner instead of a sterile office desk
Just getting the words on paper quicker makes the writing process easier
Editing already written ideas is way easier than creating them from thin air
Our brains think faster than we can type—voice typing allows us to get our thoughts out much quicker
Voice typing stops perfection from becoming the enemy of done
A Google Doc annotated bibliography that works for you!
Operationalize and hyper-organize the old-school annotated bibliography to be more effective. Key benefits include:
Combines your note-taking and bibliography into a one-stop, paper-writing powerhouse!
Combining your research notes with your annotated bibliography operationalizes it
Using the outline feature hyper-organizes your bibliography
Creates a simple find-it-later system for writing a research paper
Helps you avoid wasting time searching for misplaced research notes
Helps you avoid losing brilliant, eureka-moment new ideas to the disorganized "ether"
Positions you to save time and save your great ideas
Playlist: Research & Writing in Google Docs
A single link to a playlist including all four of the videos above